I studied Art at the Norwich School of Art and then went on to work for Emma Bridgewater as a Design assistant, a job I truly loved and learned a lot from. I then went on to work freelance until a few years ago when I decided I wanted to create my own work again, something which I have found hugely fulfilling.

Since then I have had four pieces of work short listed for the Sir John Hurt Art Prize.
My work is inspired by my big love and appreciation for vintage and retro everyday objects, so blissfully at odds with today's throwaway society. I like to capture the energy of these items in a way that is both witty and respectful, intriguing and visually appealing.

I paint with acrylics, gouache and watercolours, these varied disciplines suiting the three different areas of work I create, these being Old Paper, Typography and Fragments.
Old Paper
This is a series of paintings inspired by and including 'Blickling Lodge Farm Teapot'. In this series I am exploring wear and the passage of time on everyday items from a past era. I am also expanding my own thoughts on our throwaway society, by looking closely at a period of time when items were expensive but well made which in turn insured we respected them and looked after them.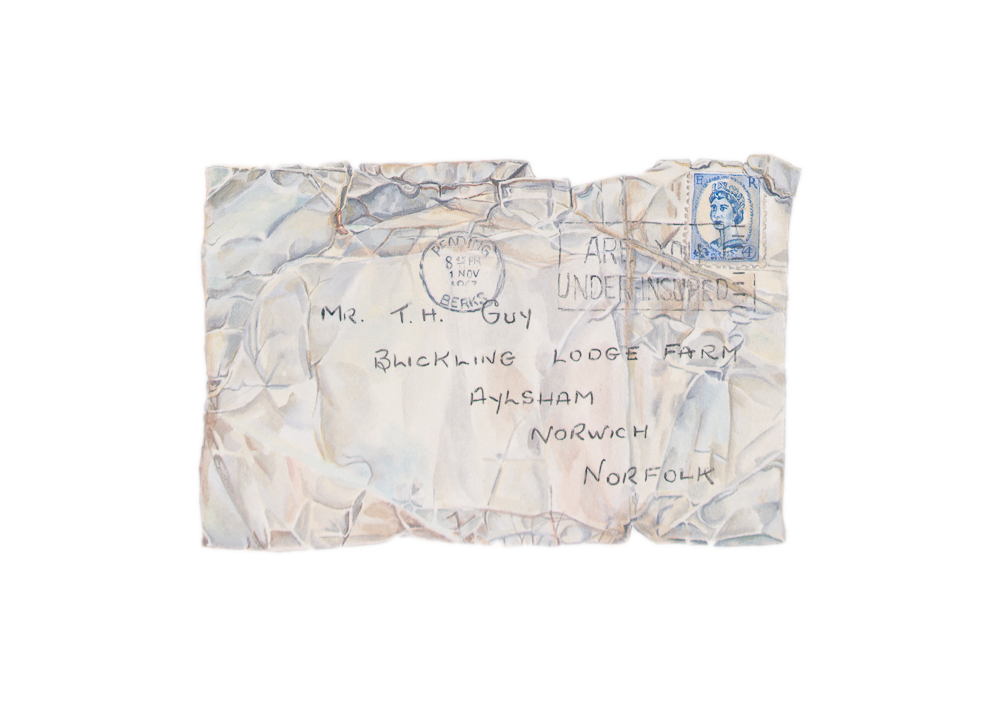 Typography
In this series of paintings I develop my inherent love of retro typography into my own unique style of painting. I love working with items that have been well designed and beautifully made but that are also most importantly everyday items. That's what I find inspiring; finding the beauty in everyday objects.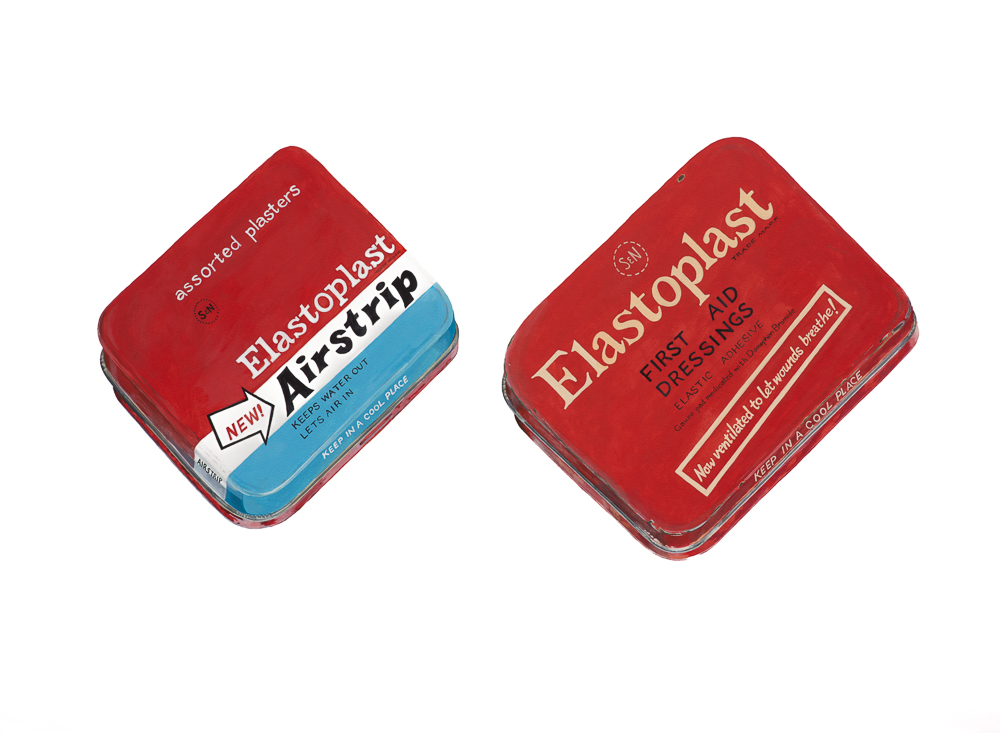 Fragments
I have always collected fragments of china ever since I was small. When I first started collecting I was always trying to find enough fragments to make a complete piece. My take on this has now changed; I get much more joy out of viewing the fragments as whole complete pieces in their own right, I like to capture all their patterns, wear and crazing in my watercolour paintings.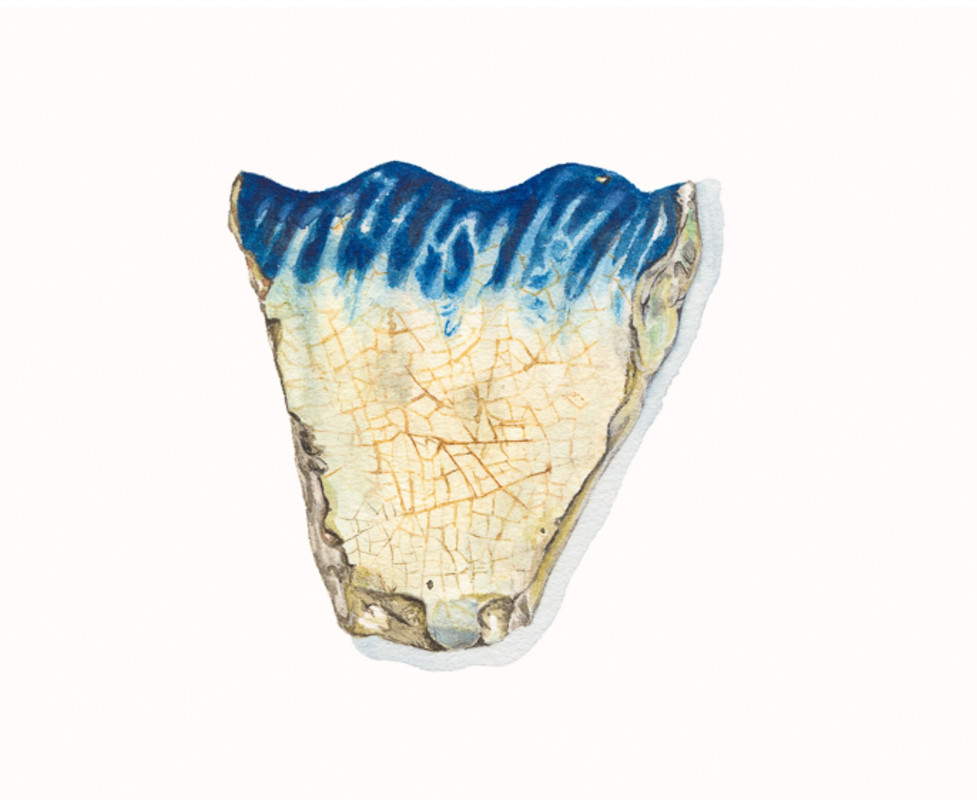 All the works on show are available to buy as Fine Art quality Giclee limited print runs of 50 Beautifully reproduce by The Norfolk Art Place on either Fotospeed High White Smooth paper or Fotospeed Platinum Etching paper.
Originals of the works shown may also be available. Please contact me directly via the contact page for more information.
Thank you for looking !